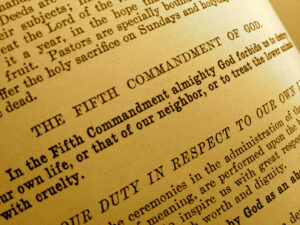 Tomorrow, July 25, is the 44th anniversary of the promulgation of Humanae Vitae by Pope Paul VI. See the important article by Dr. Charles Rice, the president of the Bellarmine Forum, tomorrow in Crisis Magazine.
Then be sure to sign our petition for Humanae Vitae.
And don't forget to pray for our bishops!