Belt it Out for Easter! Deo Gratias Alleluia!!! Alle-e-e-e-lu-u-i-a-a!!!!
I used to get so happy to hear that long chant from the priest on Easter:  Ite Missa Est, Alleluia, Alleluia!!!! Then, we'd get the long Deo Gratias, Alleluia…  Alleluia!!!!!
It was something I looked forward to all year.  One year, the priest did the short chant.  I felt cheated. That seemed like the perfect punctuation to place on all that Easter Vigil means.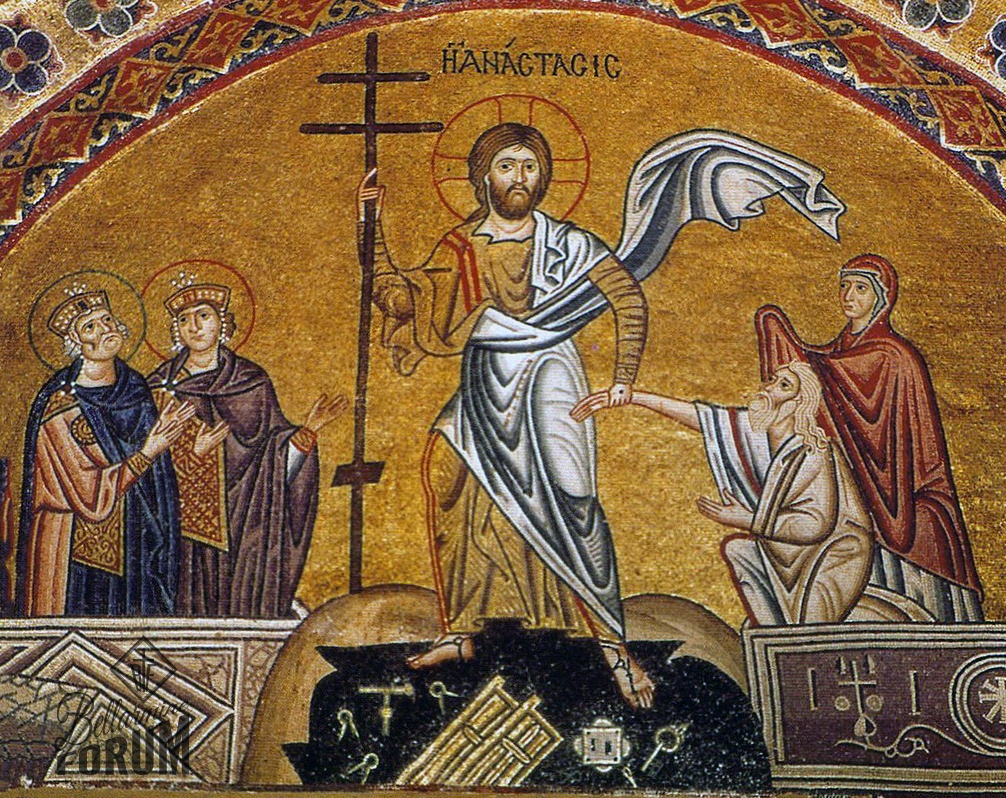 Jesus conquered death. Death tried to seize the Author of Life and it broke! People had hints on Friday that something was forever changed:  The earth shook. The dead were raised and walked around Jerusalem. The temple curtain to the old Holy of Holies was ripped in half. Something new came. Something changed.
Icons of the Resurrection always show the chains and keys and broken things at the feet of Jesus as broken open. He is the Victor! People before then had to hope in a day where the curse of dead would be broken. They had to wait and guess at what it would be. Not us. We have seen it. We can live it! Jesus is risen from the dead!
Everything was changed that day. The women weren't even sure what it meant as they went to the tomb in order to anoint the body of the Savior. The angels, and I love this, ask why they seek the Living among the dead — He has risen from death as He foretold! (see, you need a long alleluia there, right?).
Let the meaning of Easter shake you up a little today. Lent was a time to wake up and see that things are different in Jesus — He brought Heaven here and death and the world have no power over Him.
By accepting the Cross, and enduring death, Jesus has destroyed death! Alleluia!
Now go eat some ham and kielbasa and chant some more alleluias!

This article, Belt it Out for Easter! Deo Gratias Alleluia!!! Alle-e-e-e-lu-u-i-a-a!!!! is a post from The Bellarmine Forum.
https://bellarmineforum.org/2017/04/16/belt-easter-deo-gratias-alleluia-alle-e-e-e-lu-u/
Do not repost the entire article without written permission. Reasonable excerpts may be reposted so long as it is linked to this page.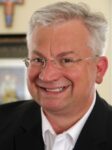 About John B. Manos
John B. Manos, Esq. is an attorney and chemical engineer. He has a dog, Fyo, and likes photography, astronomy, and dusty old books published by Benzinger Brothers. He is the President of the Bellarmine Forum.