Ash Wednesday–Station at S. Sabina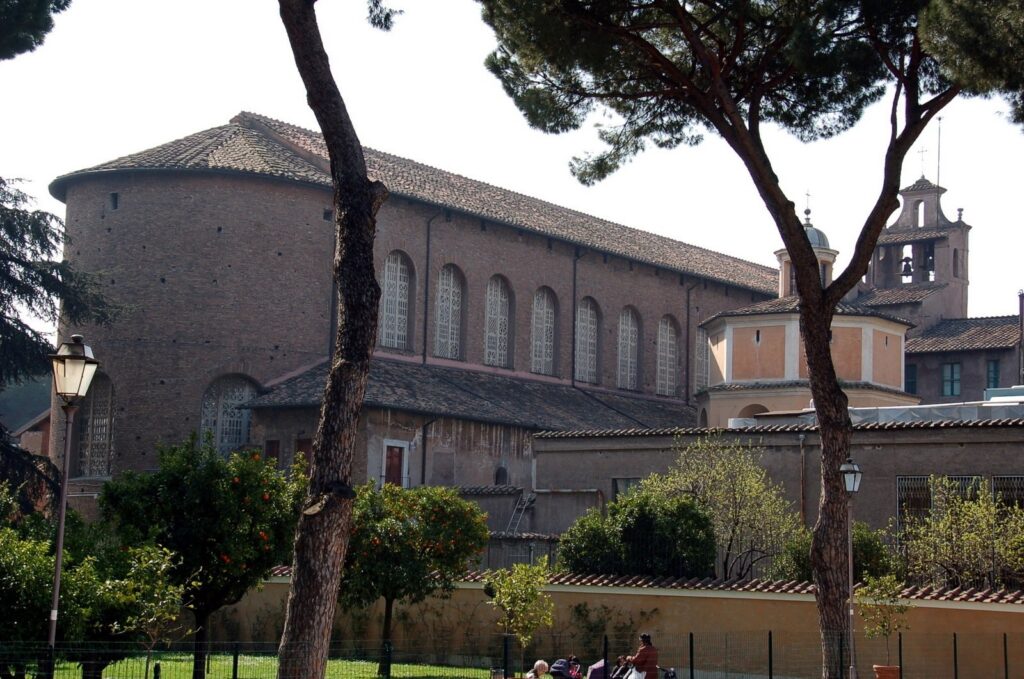 The traditional devotion of the Roman Lenten Stations (or the Stational Churches of Rome), allows us to unite our hearts and minds in our Lenten devotions with the Church of Rome as we spiritually visit the ancient churches and basilicas of the City (Stationalium Ecclesiarum Urbis visitatio).
For your devotional life this Lent, consider making this spiritual pilgrimage. Check out this link for this traditional and Roman devotion.

This article, Ash Wednesday–Station at S. Sabina is a post from The Bellarmine Forum.
https://bellarmineforum.org/ash-wednesday-station-at-s-sabina/
Do not repost the entire article without written permission. Reasonable excerpts may be reposted so long as it is linked to this page.