Thought For the Last Day of 2020
Have you thought of going to church today? Perhaps if the real structure of your church is not open or, as in some states, you can't leave your house to make a visit (for fear of the virus), have you made a visit to the church in your home (e.g., the little place where your crucifix overshadows you) or in your soul?
Today is the end of 2020. You'd think people would be flooding en masse to bow before the Lord and beseech Him for mercy. "Don't let 2021 be so filled with evil. Save us from this pestilence and the snares of the devil." To do this would be a more worthwhile activity than television; it would put things into perspective, because God saves. Jesus redeemed us and extends His hands in mercy towards us. The CDC can't save us. Dr. Fauci can't save us, nor our local health departments, servants of the governing politicians. Their opinions and knowledge change weekly, their predictions for disaster are constant, while people in nursing homes still make up nearly half of those dying from the virus.
Go to your church. Jesus is waiting.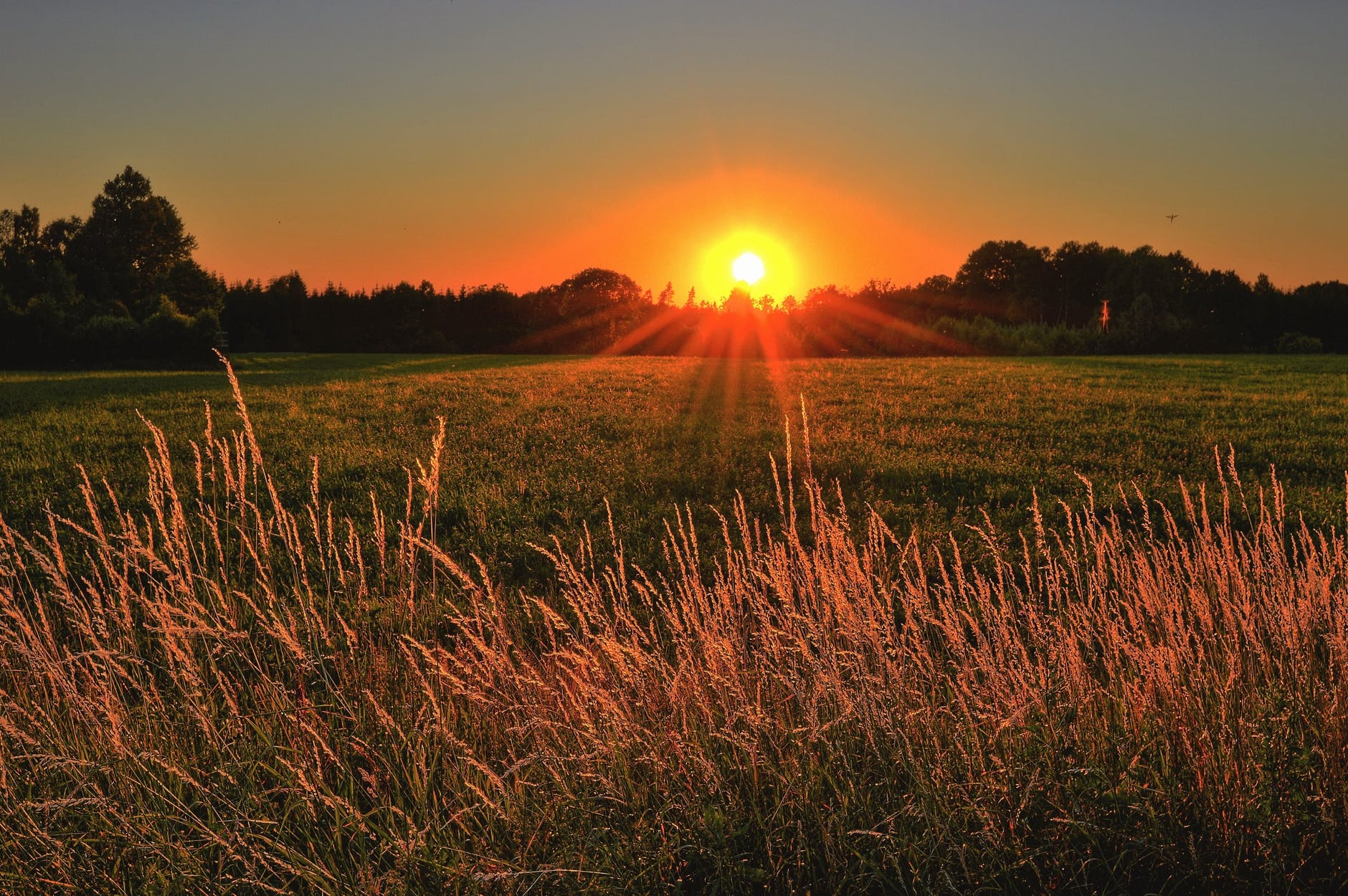 This article, Thought For the Last Day of 2020 is a post from The Bellarmine Forum.
https://bellarmineforum.org/thought-for-the-last-day-of-2020/
Do not repost the entire article without written permission. Reasonable excerpts may be reposted so long as it is linked to this page.