TO KNOW, LOVE, AND SERVE GOD.
It would have been a shame if they had just kept silent...
Founded on the heels of Vatican II, in 1965, as the Wanderer Forum Foundation, our founders could have just gone along with the felt banners and folk music Masses and let the tides of confusion wash the Catholic identity off the face of society. 51 years later, the Bellarmine Forum stands on a heritage of conferences, talks, newsletters, and books that have provided a reliable voice of the traditions of our Catholic faith.
DISCOVER A CLEAR PATH TO MERCY
2016 is the Jubilee Year of Mercy and the 2016 volume of the Bellarmine Forum Magazine is dedicated entirely to Mercy! 
Fr. Hardon tells us "The essence of Christianity is Mercy"
What does that mean? How do we do that?
This and more are all discussed and explained!

The Bellarmine Forum is a group of lay Catholics dedicated to helping everybody
from Plumbers to Professors
to know, love, and serve God
with the reliable and true teachings of the Catholic faith
without progressive modernism,
without watering it down by ecumenical overreach,
without worry for offending the village idiots, and
without emotional sloganism found on felt banners
so that they may find rest in the truths God has revealed
and better witness the true faith to others
and keep their sanity amidst the maddening storms of error today.
YESTERDAY
St. Viviana (Bibiana). Martyr, Patron or Patroness, Virgin, Patroness of single women. (Traditional Calendar)
December 03, 2016
St. Francis Xavier. Priest, Patron of foreign missions. (Current, Traditional Calendar)
TOMORROW
St. Peter Chrysologus. Bishop, Doctor of the Church. (Traditional Calendar)
St. Barbara. Martyr, Virgin, Patroness of against lightning. (Traditional Calendar)
The next Marian feast is The Immaculate Conception of the Blessed Virgin Mary on Dec 08.
Are you forgetting something?
This month of May traditionally dedicated to practicing devotion to our Blessed Mother. May is called the Month of Mary.
Don't let the month go by without putting a flower in her bouquet. Here is an easy suggestion from St. Maximillian Kolbe and Fr. Hardon.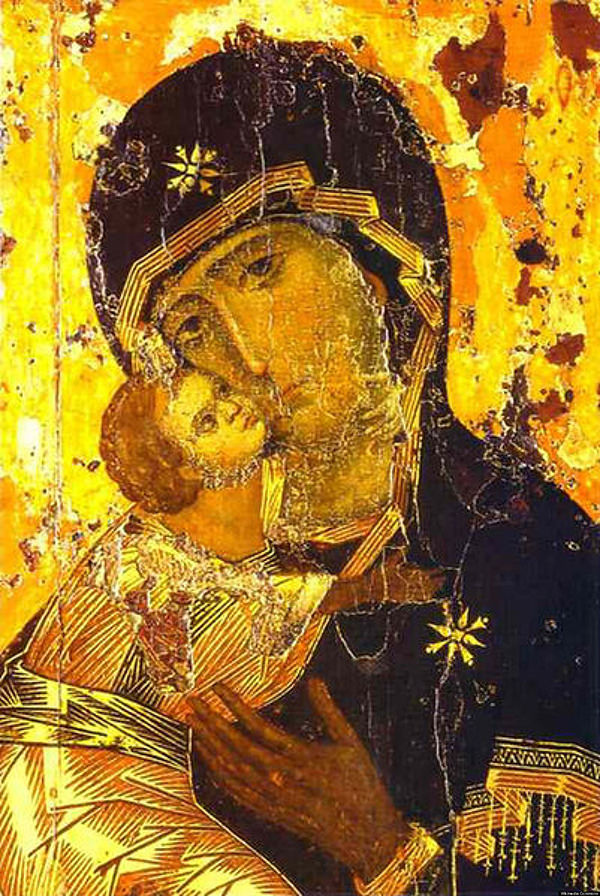 Guaranteed to Spark Meditation and "Wows"
It doesn't matter if you've read the entire Catholic Catechism of the Church ("CCC") several times over and have it memorized... it can't stack up to this one. The formats are different. The CCC is designed as an outline, while ours was designed to be an exhaustive explanation of the Catholic faith, supported by illustrated language and quotes to the fathers. You'll be back for more, and more. 1. Pick any topic on the Table of Contents. 2. Click. 3. PROFIT!