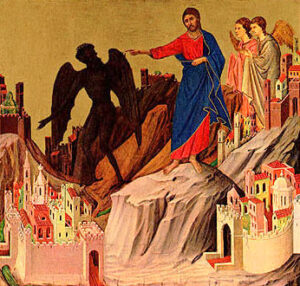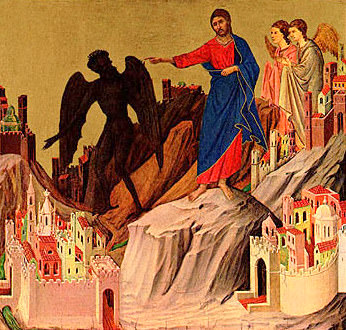 Last year, I posted about the history of fasting during lent. I think the article stands up well this year, too.
I'd only add that the topic was at least discussed at the most recent USCCB meeting. Rather difficult for me to comprehend how, when Our Lord told us that some demons may only be cast out by prayer and fasting", we'd say nary a thing about this basic and fundamental exercise of self mastery and discipline. How else would one cultivate the virtues?
We'll return to the topic on Saturday. For today, check out how everyone trained their mind against the passions for the 1969 years before 1969 by reading that link (or click here).

This article, Fasts and Lent. If you want to cast out demons… is a post from The Bellarmine Forum.
https://bellarmineforum.org/2013/02/15/fasts-and-lent-if-you-want-to-cast-out-demons/
Do not repost the entire article without written permission. Reasonable excerpts may be reposted so long as it is linked to this page.
About John B. Manos
John B. Manos, Esq. is an attorney and chemical engineer. He has a dog, Fyo, and likes photography, astronomy, and dusty old books published by Benzinger Brothers. He is the President of the Bellarmine Forum.