Podcast: Play in new window | Download
43 Days (not 40?) After Easter, Jesus Ascended
Mark-up your bible… Correct the maths… Jesus rose 43 days after Easter. But, when nobody is obliged this year, and since the putative reason that the Bishops conference moved the date of ascension was to encourage attendance, why have Ascension Sunday this year? Shouldn't it be today?
This is a perennial ax I grind. See just these two (but there's many many more if you search the site):
Introducing the "De Novo Catholics."
A play on the term Fr. Vincent Miceli S.J. coined of the "new Catholics" — a post-Vatican II phenomenon. When I heard it long ago, and when discussing it with Bill Marra, I thought it referred to progressives only… but as time is moving along, I see better what Dr. Marra was predicting: we'll see a whole Church full of people who are naive, ignorant of tradition, and self-certain they know it all. We deal with it today across the board, even among those who purport themselves to be good.
Even as I was listening to Fr. Miceli today, I got a message from our esteemed Executive Secretary Cindy who said she was listening to Dr. Carroll (who addressed the Forum conferences in the past).
It's a developing idea. Inspired mostly by the sudden interest of the Catholic "zeitgeist" today to be interested in Communion in the hand. Where have they been for the past thirty years? Communion in the hand has been a pressing issue for the folks I admired:
Fr. Hardon S.J.
Mother Angelica
Fr. Vincent Miceli S.J.
Dr. Bill Marra
and many more…
When I go back and listen to them, they took these issues seriously and with imminent concern. They had a style that was engaging and admirable for its sincerity and richness in that quintessential earthiness of reality.
Contrasting it to the discussion today, and realize that a lot of the zeitgeist today is sanitized and a narrow band of "safe" discussion informed by a naive approach.
developing…
Are you familiar with some of those forgotten (and since then marginalized) characters of Catholicism? who's your favorite? leave a comment below and tell me!

This article, BFP 2020 Ascension Thursday and De Novo Catholics is a post from The Bellarmine Forum.
https://bellarmineforum.org/bfp-2020-ascension-thursday-and-de-novo-catholics/
Do not repost the entire article without written permission. Reasonable excerpts may be reposted so long as it is linked to this page.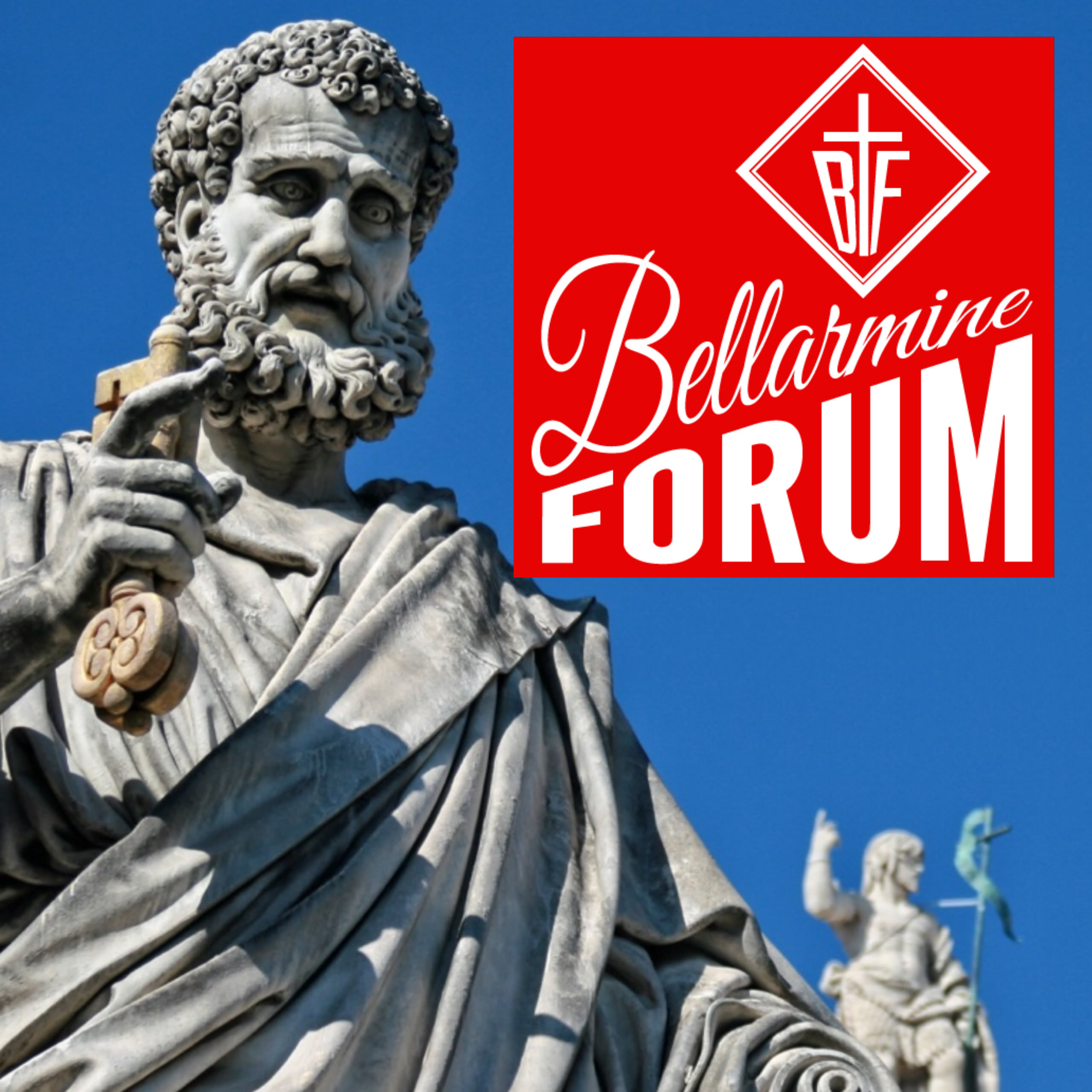 The Bellarmine Forum Podcast - The Bellarmine Forum
Bellarmine Forum
The Bellarmine Forum Podcast is Catholic commentary on anything from history, philosophy, and current events. Best viewed as an after-dinner chat.