Podcast: Play in new window | Download
On June 13, at Fatima, in 1917, Our Lady spoke to the children and introduced the Fatima Prayer said after each mystery of the Rosary.
She also told Sr. Lucy that she would spread devotion to her Immaculate Heart (yesterday's feast on the new calendar).
We take a stroll through history to see that Moscow was viewed to be the third Rome (after the collapse of Byzantium), that they crushed the Rosicrucian Napoleon through the Triumph of the Cross, and that they relied on Our Lady for help.
Rich in historical drama, the Tsar commissioned the building of the Christ Our Saviour Cathedral in Moscow 139 years after the revelation of the Sacred Heart in France.
France fell to the enemies of God because the King did not consecrate France to Him.
Russia crushed the anti-christ Napoleon by placing all of Russia and Moscow into the hands of Our Lord and the Blessed Mother's help…
To make it even richer in detail, Fatima occurred while the 68th Convocation of the Rose and Cross (Rosicrucians) consecrated a grove in Beverly Hall, Pennsylvania . Among other things, they claim that they wish to reunite America with the Yucatan peninsula (where Aztec sacrifices occurred).
You won't see Russia and Fatima the same …

This article, BFP Fatima June 13 Immaculate Heart, Moscow the Third Rome, and Crushing Napoleon the Rosicrucian is a post from The Bellarmine Forum.
https://bellarmineforum.org/bfp-fatima-june-13-immaculate-heart-moscow-the-third-rome-and-crushing-napoleon-the-rosicrucian/
Do not repost the entire article without written permission. Reasonable excerpts may be reposted so long as it is linked to this page.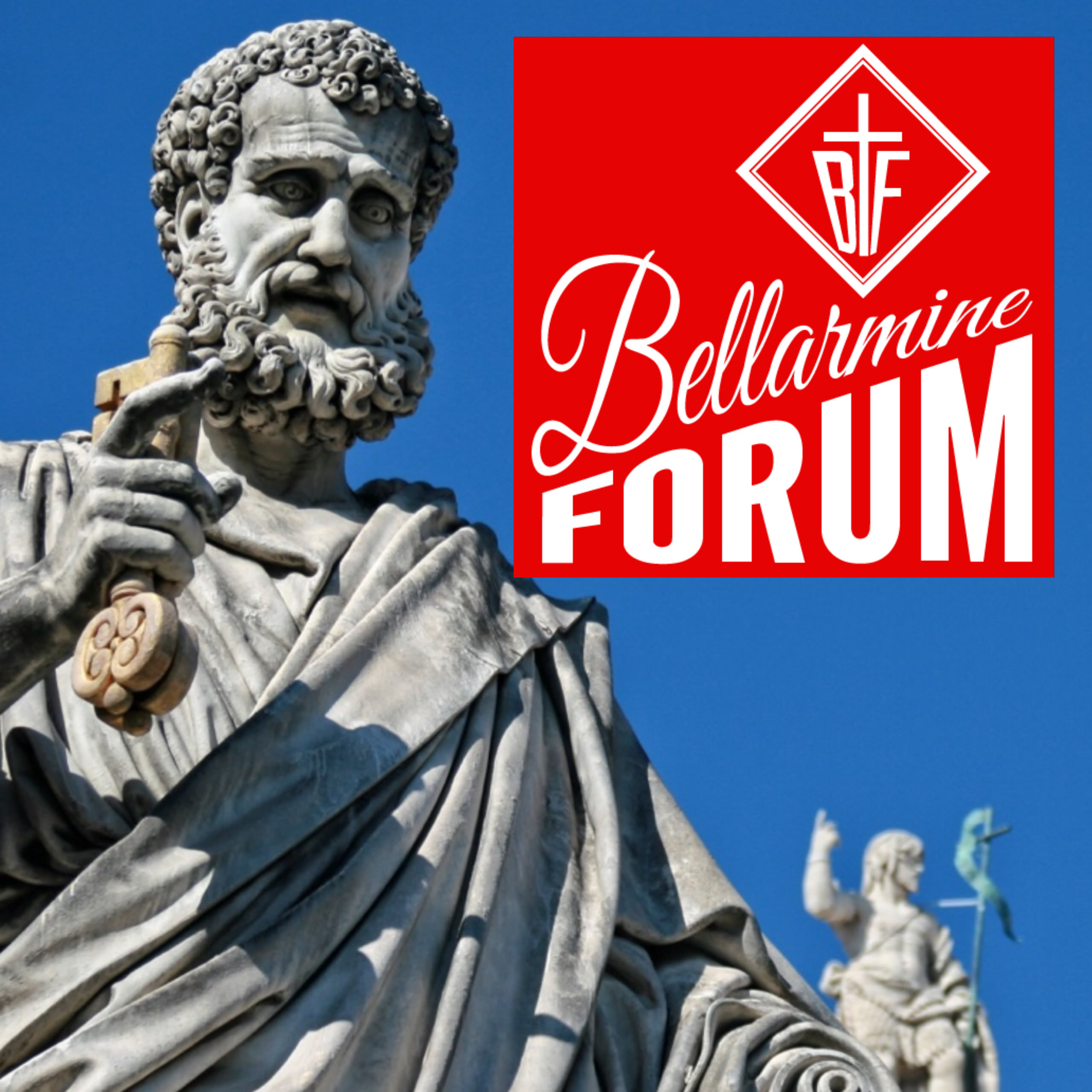 The Bellarmine Forum Podcast - The Bellarmine Forum
Bellarmine Forum
The Bellarmine Forum Podcast is Catholic commentary on anything from history, philosophy, and current events. Best viewed as an after-dinner chat.