Podcast: Play in new window | Download
The Assumption is the doctrine that Our Lord came to take Mary BODY and SOUL to Heaven. Because of her Immaculate Conception, and spotless life, her Body was pure also. She was able to avoid the three D's of the end of life: Death, Decay, and Delay.
We live in a world that think defilement and mutilation of the body is not just fine, but preferred. Perversions and all manner of things that debase the body are encouraged today. Yet, Our Lady's example tells us that Our Lord is coming for us — body and soul — for our own assumption someday.
Backlash to the news that Cardinal Burke has been hospitalized have people gloating that he did not take the jab. Cardinal Burke was not comfortable have the product of aborted fetal tissue placed INSIDE his body. Yet, people think he is suffering for that choice. For all we know, the jab might have killed him — there is plenty of data that it can.
Our choices of what we do to our bodies is to be made voluntarily with informed consent. Information on the risks and benefits of the jab are withheld or even being exaggerated. Meanwhile, information about alternatives that may well be more effective and safer are being suppressed.
As Catholics, we should uphold informed consent and demand to be given reliable and true information about all treatments, especially so individuals can make informed consent decisions for their own.
Some Catholics are unaware of the therapeutics and believe that the jab is the only solution. They are misinformed or uninformed. That's sad. From this, they make false claims that the vaccine may be an "act of charity" — the end cannot justify the means.
Pray for Cardinal Burke!

This article, BFP The Assumption – Mary's Body, Mary's Choice and Our Bodies Today is a post from The Bellarmine Forum.
https://bellarmineforum.org/bfp-the-assumption-marys-body-marys-choice-and-our-bodies-today/
Do not repost the entire article without written permission. Reasonable excerpts may be reposted so long as it is linked to this page.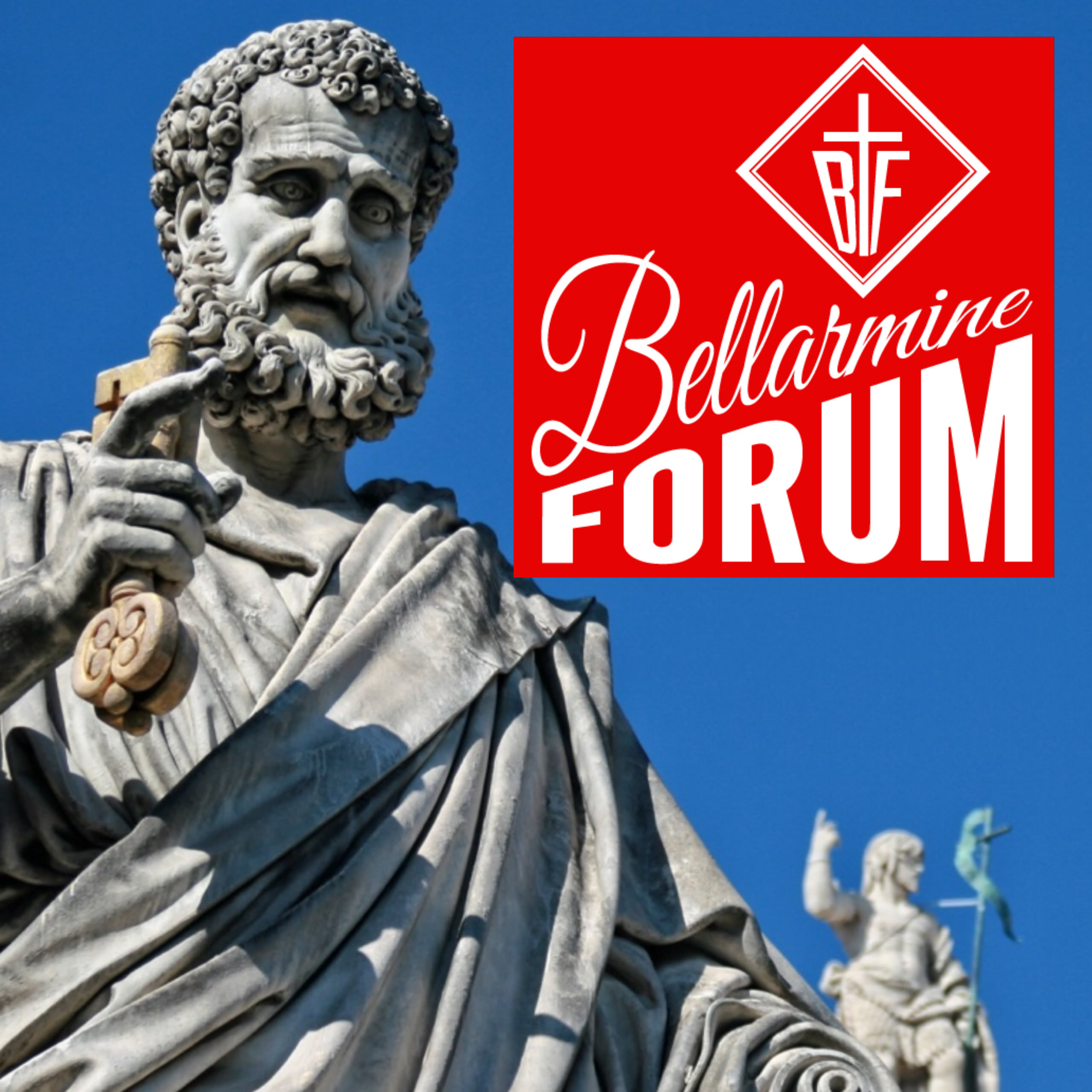 The Bellarmine Forum Podcast - The Bellarmine Forum
Bellarmine Forum
The Bellarmine Forum Podcast is Catholic commentary on anything from history, philosophy, and current events. Best viewed as an after-dinner chat.