Christmas Novena Begins Today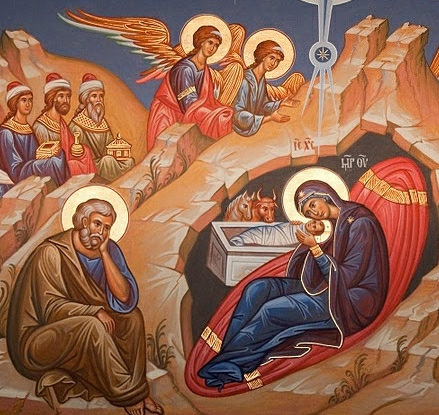 Today, the feast of St. Andrew, begins the Christmas Novena. Said fifteen times each day until Christmas day, it is held in pious legend to deliver what is asked. Sometimes, it's called "Prayer to obtain favors" for that reason.
This version of the novena prayer received an Imprimatur from Michael Augustine, Archbishop of New York on February 6, 1897:
CHRISTMAS NOVENA
Hail and blessed be the hour and
moment in which the Son of God was
born of the most pure Virgin Mary, at
midnight, in Bethlehem, in piercing cold.
In that hour, vouchsafe, O my God,
to hear my prayer and grant my desires
through the merits of our Saviour, Jesus Christ,
and of His Blessed Mother. Amen.
Anybody have any stories about this novena?
_____
Photo by bobosh_t


This article, Christmas Novena Begins Today is a post from The Bellarmine Forum.
https://bellarmineforum.org/christmas-novena-begins-today-2/
Do not repost the entire article without written permission. Reasonable excerpts may be reposted so long as it is linked to this page.