Meditations and Spiritual Readings for each day of Holy Week compiled by Fr. Richard F. Clarke SJ. 
See text in this post:
The audio for the visits to the sepulcher will pos shortly after.

This article, Holy Week: Maundy Thursday (Audio) is a post from The Bellarmine Forum.
https://bellarmineforum.org/holy-week-maundy-thursday-audio/
Do not repost the entire article without written permission. Reasonable excerpts may be reposted so long as it is linked to this page.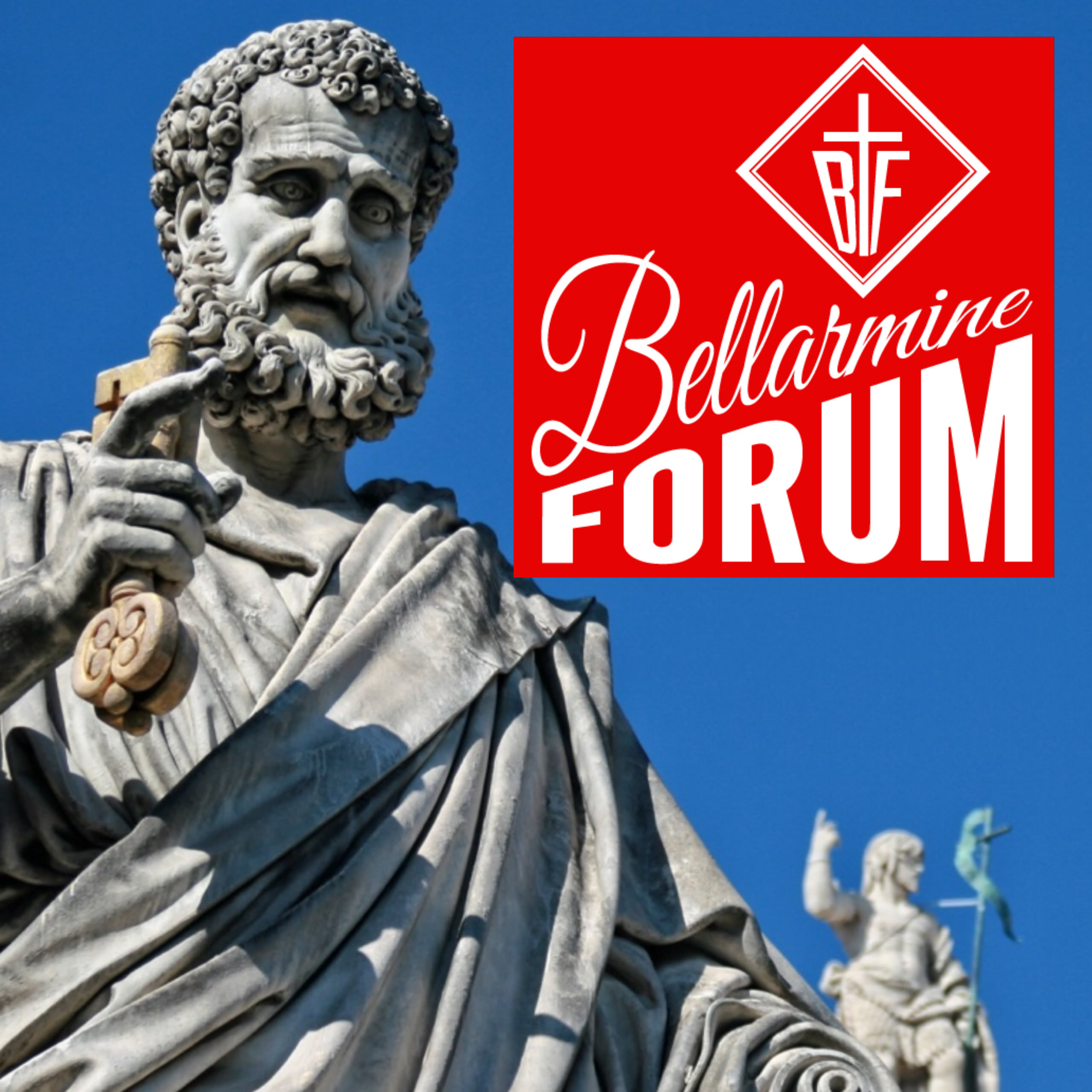 The Bellarmine Forum Podcast - The Bellarmine Forum
Bellarmine Forum
The Bellarmine Forum Podcast is Catholic commentary on anything from history, philosophy, and current events. Best viewed as an after-dinner chat.