If you found this post, then you are a little early because this post is part of the re-launched Bellarmine Forum podcast.
This episode is one of the three for the re-launch of the podcast. (Thank you for the Hail Mary prayers… we're on iTunes!)
In this Episode…
DeJak and Manos reminisce about growing up Catholic, seeing the Wanderer in the back of church, and those stalwart pillars of the faith, the old guys they looked up to who still mowed their own lawn and wouldn't take crap from a modernist.
Podcast: Play in new window | Download
---
at least an until we get the details worked out, the play button above should let you hear this episode. If not, please use this player.
If you are excited about this, and enjoyed the episode, please leave a comment below! Your feedback will help us immensely!
Tell us what we did well, and tell us what we can improve.

This article, BFP 001: DeJak and Manos talk about Church, Wanderer, and old guys with polyester ties is a post from The Bellarmine Forum.
https://bellarmineforum.org/bfp-001-dejak-manos-talk-church-wanderer-old-guys-polyester-ties/
Do not repost the entire article without written permission. Reasonable excerpts may be reposted so long as it is linked to this page.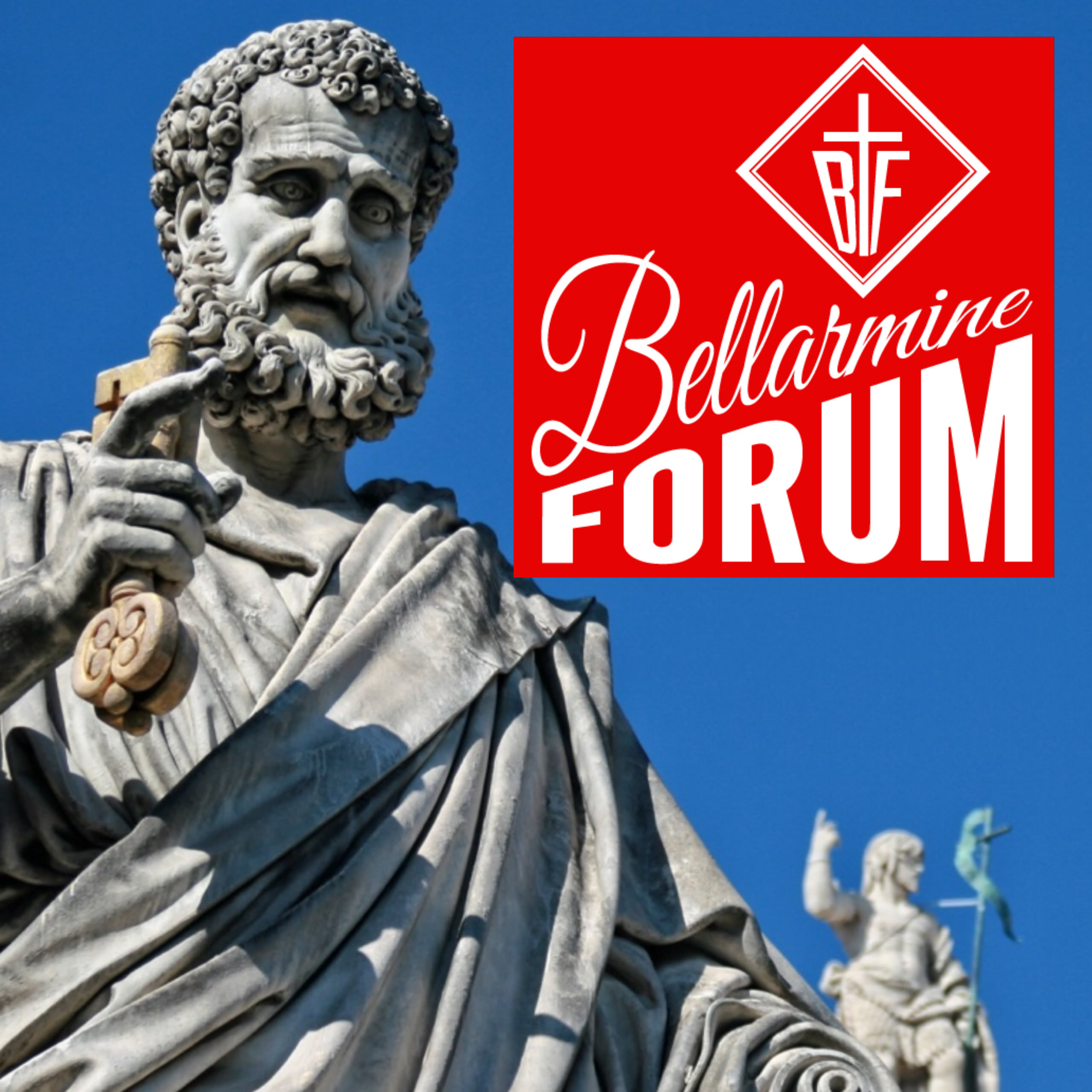 The Bellarmine Forum Podcast - The Bellarmine Forum
Bellarmine Forum
The Bellarmine Forum Podcast is Catholic commentary on anything from history, philosophy, and current events. Best viewed as an after-dinner chat.