In this second episode of our re-launched Bellarmine Forum podcast, Manos sits down with Friar Anthony Mary, a conventual Franciscan in Chicago.
They talk about St. Maximilian Kolbe in 1917, and events in Italy where Masons marched onto the Vatican singing hymns that Lucifer will reign and make the Pope their slave. Inspired by the conversion of Ratisbonne, Kolbe found a perfect response and set out to teach us how.
An interesting topic develops on Mary's military strategy for the battle of the 20th century…
Finally, a practical tip for anyone wanting to get started on the way to being a faithful help to our Blessed Mother.
Show Links are coming (we are going to post the conversion story and will link here).
This episode is one of the three for the re-launch of the podcast. (Thank you for the Hail Mary prayers… we're on iTunes!)
Podcast: Play in new window | Download
---
As we get this kinks worked out on this new podcast, please try the player above. If it fails to work, let us know in the comments.
Here is an alternate way to hear the episode for now:
FEEDBACK WANTED!!!
If you are excited about this, and enjoyed the episode, please leave a comment below! Your feedback will help us immensely!
Tell us what we did well, and tell us what we can improve.

This article, BFP 002: Fr. Anthony Mary OFM Conv talks about Kolbe, Rattisbonne's conversion, Chicago, and Our Lady is a post from The Bellarmine Forum.
https://bellarmineforum.org/bfp-002-fr-anthony-mary-ofm-conv-talks-kolbe-rattisbonnes-conversion-chicago-lady/
Do not repost the entire article without written permission. Reasonable excerpts may be reposted so long as it is linked to this page.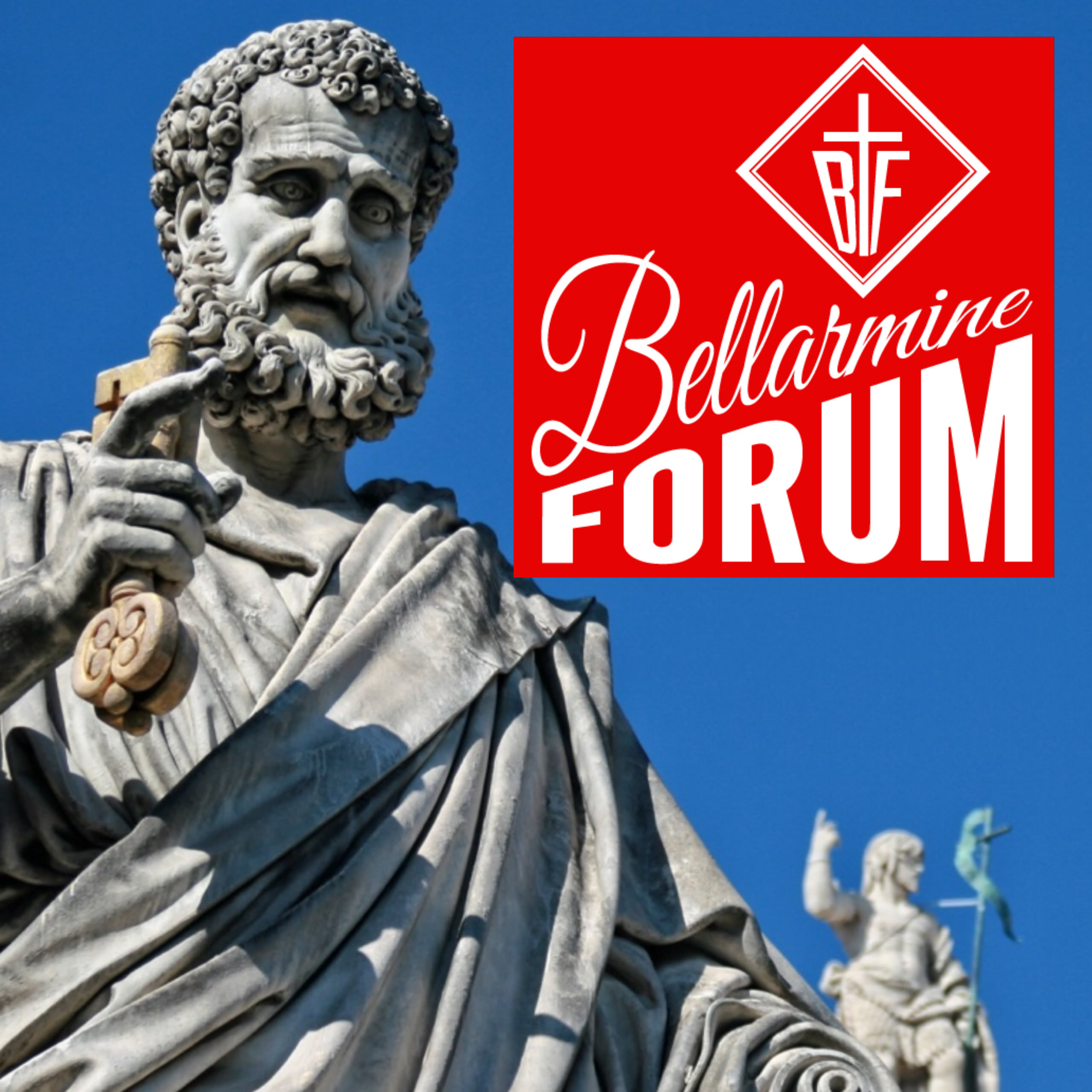 The Bellarmine Forum Podcast - The Bellarmine Forum
Bellarmine Forum
The Bellarmine Forum Podcast is Catholic commentary on anything from history, philosophy, and current events. Best viewed as an after-dinner chat.