Podcast: Play in new window | Download
Recently, we've seen the stories of Fr. Phillips at St. John Cantius, or the removal of Fr. Kalchilk in Chicago, but I think people don't realize that this removal of orthodox priests, or priests who are too outspoken has been goig on for a long time.
Enter a flashback special presentation of a Catholic News Wire story from 1990, titled Archbishop Daniel E. Pilarczky: Shepherd or Wolf?
On this memorial day, in addition to remembering the soldiers who laid down their lives for love of us, let us also call to mind those priests who have been erased from memory of AmChurch through specious dismissals and events designed to impugn them with ignominy inferred by omissions in the public story.
I present this story to you in two parts. This is part 1. Part 2 will post tomorrow. Father Griese did not deserve what he got from Archbishop Pilarczyk… but listen for yourself and see if you see a pattern in how this was done.
Our Lady, help of Christians, pray for us!

This article, BFP: The Cold War Against Priests Memorial, Part 1 Pilarczyk: Shepherd or Wolf? is a post from The Bellarmine Forum.
https://bellarmineforum.org/bfp-the-cold-war-against-priests-memorial-part-1-pilarczyk-shepherd-or-wolf/
Do not repost the entire article without written permission. Reasonable excerpts may be reposted so long as it is linked to this page.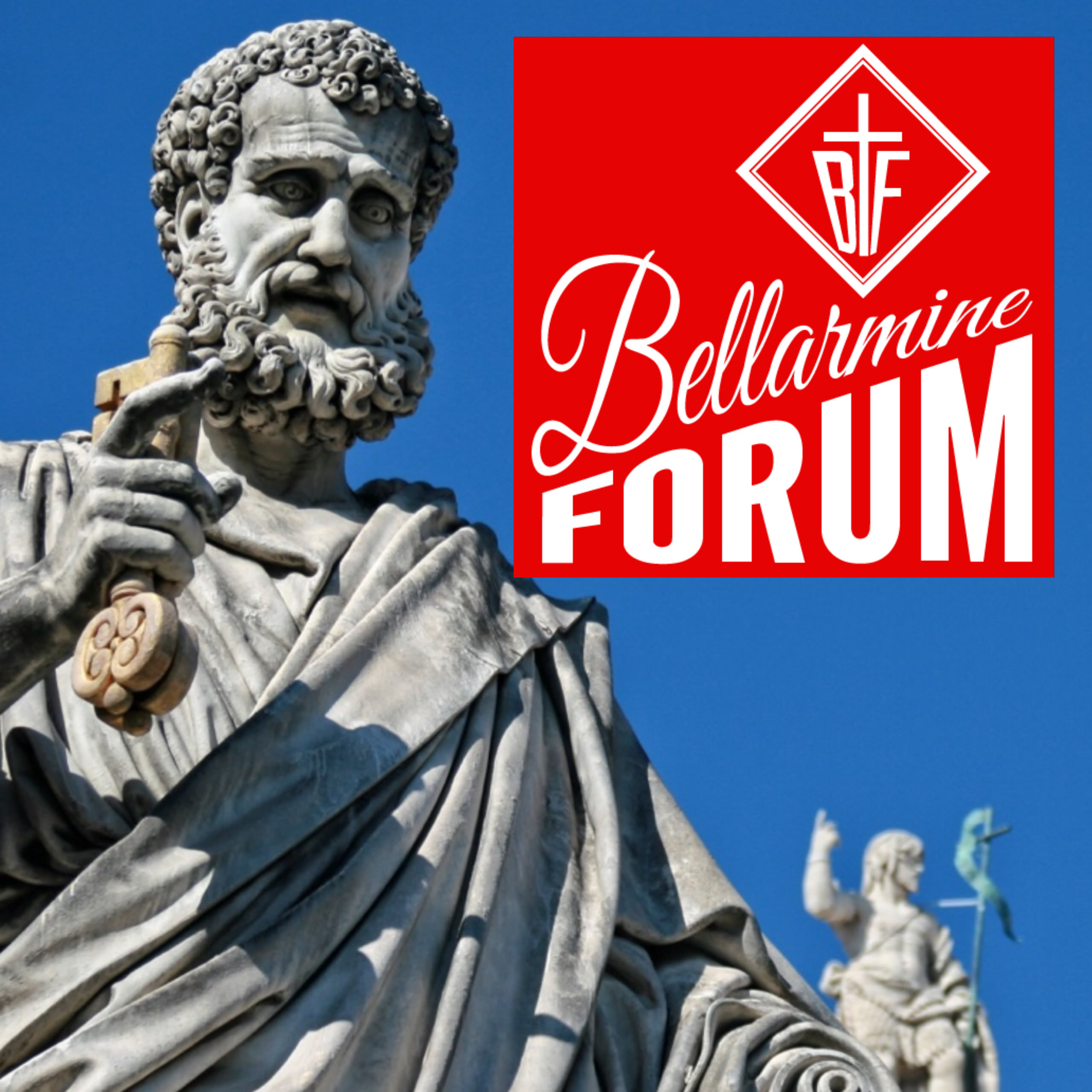 The Bellarmine Forum Podcast - The Bellarmine Forum
Bellarmine Forum
The Bellarmine Forum Podcast is Catholic commentary on anything from history, philosophy, and current events. Best viewed as an after-dinner chat.