Podcast: Play in new window | Download
Two Jesuit-educated alums consider whether the Society of Jesus is marching under "the other standard."
SHOW NOTES
The Archbishop of Indianapolis said the Brebeuf Jesuit Prep. school must remove a teacher openly promoting cardinal sin, in this case, sodomy and homosexuality. The school has refused, stating that personnel decisions were internal and not the province of the Bishop.
CNN reporting sympathetic to the refusal by the school was syndicated, see, e.g. East Bay Times, Jesuit high school refuses to fire gay teacher, can no longer call itself Catholic
Meanwhile, a different academy, viewing the Brebeuf massacre, abides the Archbishop: INDIANAPOLIS CATHOLIC SCHOOL FIRES GAY TEACHER TO AVOID BEING REMOVED FROM ARCHDIOCESE
Fr. Ciszek Interviews
DeJak noted interview recordings available online. These are Fr. Ciszek speaking on his time in Russia. He said that the interviews are out of order, but all here: Georgetown Library Repository of Fr. Ciszek interviews
Other Topics in no particular order:
Fr. Hardon's disdain for Dewey is justified in Dewey's change of what "religion" means
How to deal with "rough people" and people we hate. Ciszek: "how can you hate what God loves?"
Our refuge amongst the whirlwind of stupidity in the Church today
Miracles of Our Lady
How alternate history fiction can make a point of faith real
Gulags versus Political Correctness? is it really that different?
There is no witchhunt against LGTBQRST
Teaching Error in order to get along with secularization

This article, Brebeuf Jesuit Prep in Detente with the Devil versus How to be Humble in the Month of Pride – BFP014 is a post from The Bellarmine Forum.
https://bellarmineforum.org/brebeuf-academy-detente-devil-versus-humble-month-pride-bfp014/
Do not repost the entire article without written permission. Reasonable excerpts may be reposted so long as it is linked to this page.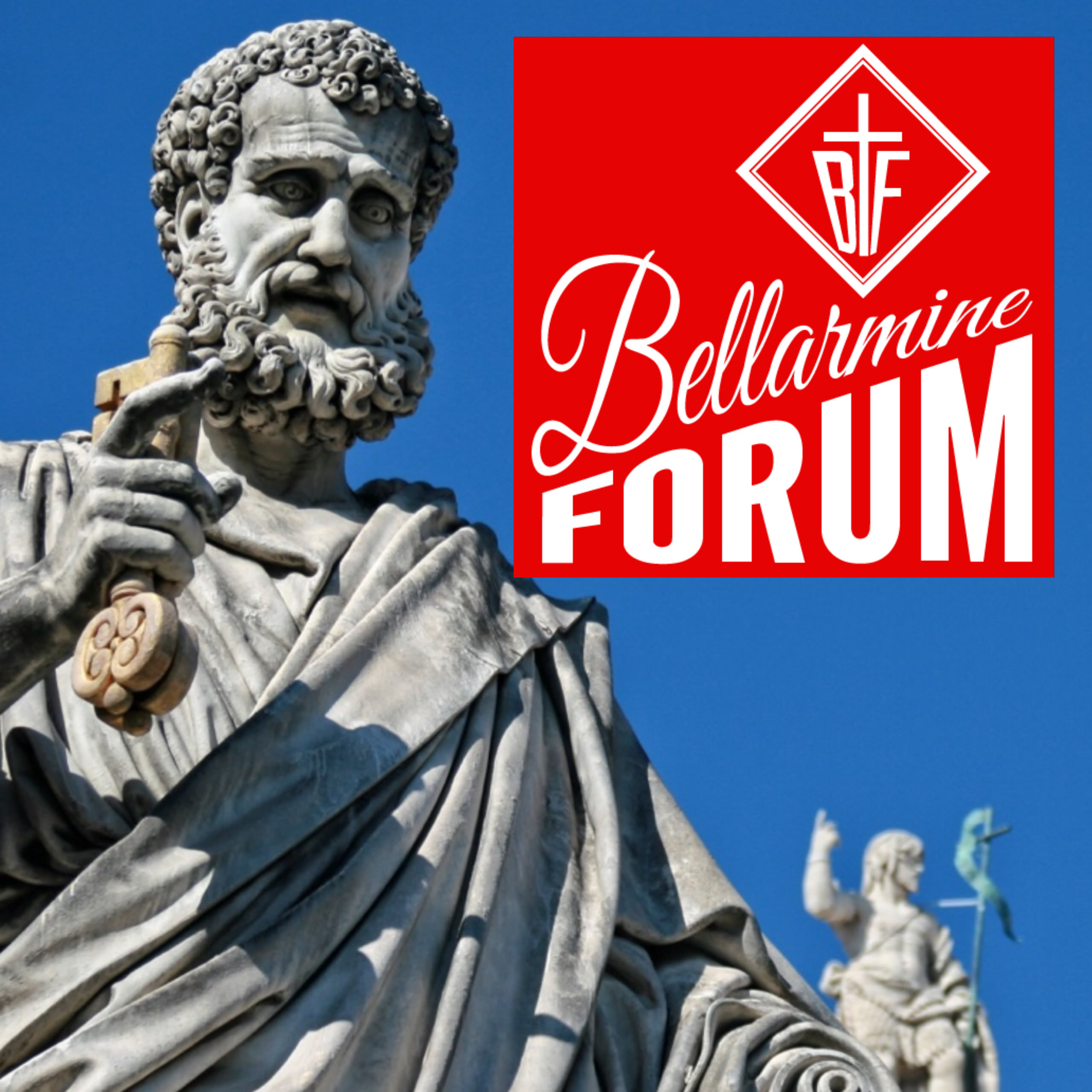 The Bellarmine Forum Podcast - The Bellarmine Forum
Bellarmine Forum
The Bellarmine Forum Podcast is Catholic commentary on anything from history, philosophy, and current events. Best viewed as an after-dinner chat.