Podcast: Play in new window | Download
On the eve of the 100th anniversary of the last Fatima apparition, Sr. Rita Marie, a Sister Servant of the Eternal Word, joins us to discuss whether we are done with Fatima. She details many things about Portugal in 1917 that you never hear anyone discuss. These give a backdrop into the strategy of Our Blessed Mother in arriving at this little village in Portugal.
In this episode discover, among the many other things discussed:
How anarchist groups organized by Freemasons gutted Portugal of Catholic practice;
The one thing Pius X did that solidified the Heavenly Choice of Portugal for her apparitions;
The three things you need to do to be faithful to Fatima; and,
What the end will look like — how will we know that it is finished?
And much, much more including her advice on finding peace in these times.
Sr. Rita Marie, S.s.E.W. is a sister of the convent Casa Maria, and their website is www.sisterservants.org.
This post will be updated to include Sister's Bio! Check back

This article, Sr. Rita Marie on Whether We are Done with Fatima and How Pius X Nailed it: BFP 007 is a post from The Bellarmine Forum.
https://bellarmineforum.org/sr-rita-marie-whether-done-fatima-pius-x-nailed/
Do not repost the entire article without written permission. Reasonable excerpts may be reposted so long as it is linked to this page.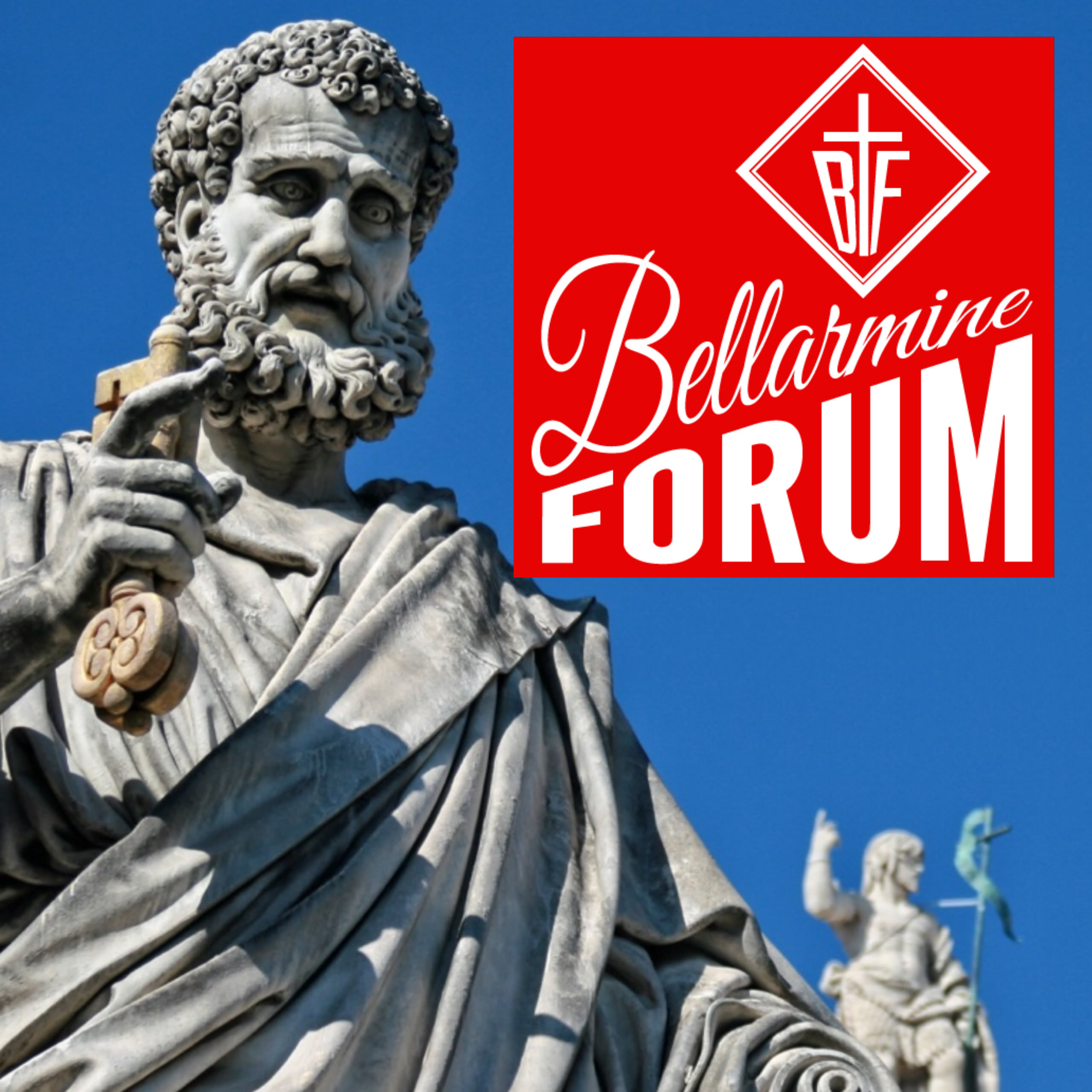 The Bellarmine Forum Podcast - The Bellarmine Forum
Bellarmine Forum
The Bellarmine Forum Podcast is Catholic commentary on anything from history, philosophy, and current events. Best viewed as an after-dinner chat.