Podcast: Play in new window | Download
Listen to Fr. Miceli explaining Fatima in 1985 — especially the part on private revelation is gold.
Silence is Violence, they tell us… does that mean bishops who hardly ever mention the Most Holy Name of Jesus (Whom they represent) are being violent to Him?
Does Community Organizing = Liberation Theology?
Maybe they just wanted a different name for it here in the US, right?
Akita was like Fatima — Find out what Fr. Vincent Miceli has to say these types of revelations mean for us ordinary Catholics.
Think you can ignore Fatima and Akita? Maybe — but be careful what you say about them (Fr. Miceli makes this surprising warning).
Of all the funny things, it occurred to me that Judas (the community orgnizer among the Apostles) was also the treasurer. Fitting. Especially given the way CCHD gets the cash, right?
Our Lady of Fatima, pray for us!

This article, BFP June 13 Miceli on Fatima, Community Organizing is Liberation Theology is a post from The Bellarmine Forum.
https://bellarmineforum.org/bfp-june-13-miceli-on-fatima-community-organizing-is-liberation-theology/
Do not repost the entire article without written permission. Reasonable excerpts may be reposted so long as it is linked to this page.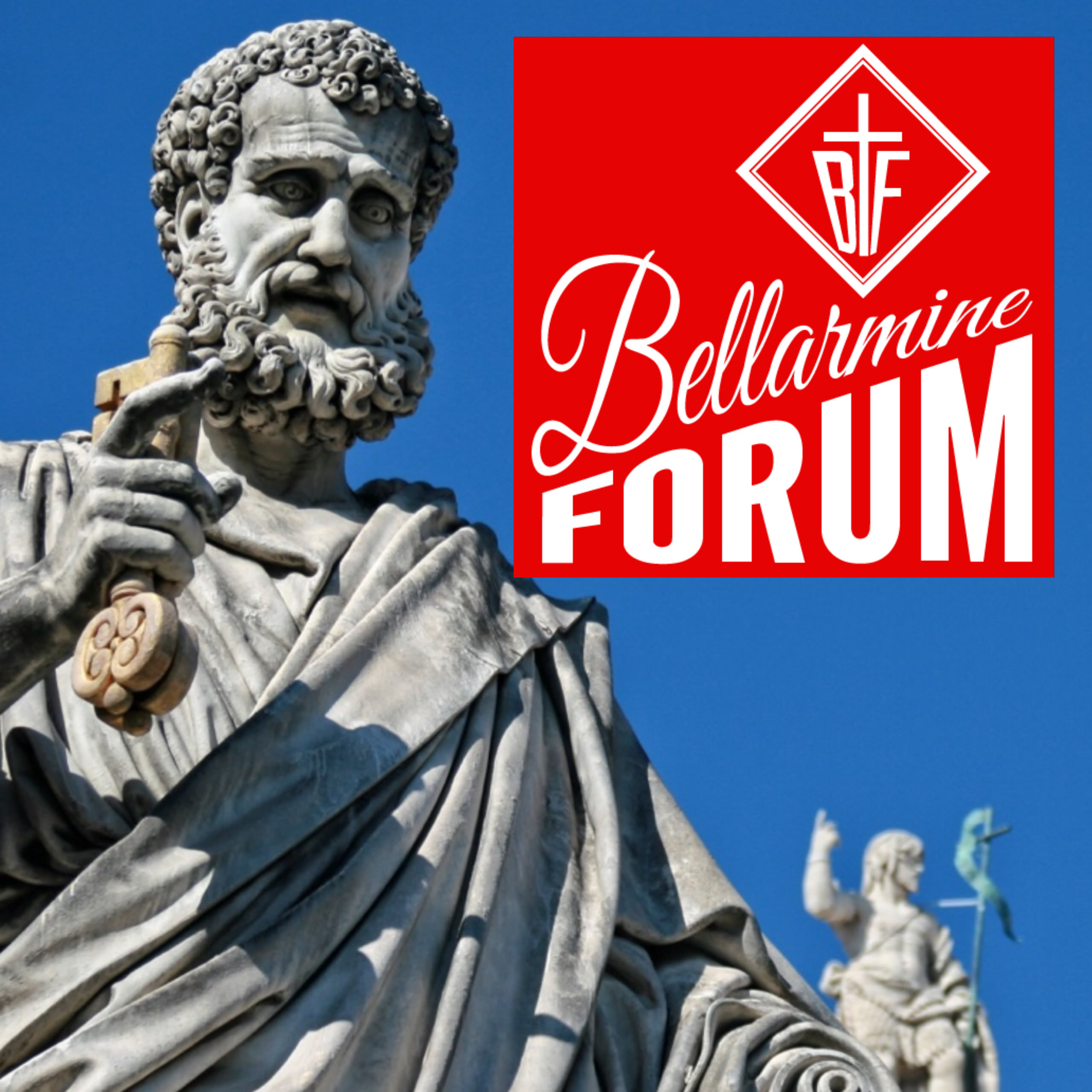 The Bellarmine Forum Podcast - The Bellarmine Forum
Bellarmine Forum
The Bellarmine Forum Podcast is Catholic commentary on anything from history, philosophy, and current events. Best viewed as an after-dinner chat.