Eternal Rest, Professor Rice
It is with saddened hearts that we learned of the passing last night of our Chairman, Professor Charles E. Rice. May God grant his soul to rest in a place of just repose.
For us, Professor Rice has been a blessing to the Forum over the decades. He had a quick wit and always had God's interests at the front of his endeavors.
One thing that stands out in his life, was that despite how involved he was in legal matters, teaching, and Catholic interests, he always found time to keep Adoration. Surely, over the decades, he amassed years of time in front of Our Lord. It would not be that hard to imagine that, when Our Lord saw him, He said, "Charlie, I've been waiting to show you what I've prepared for you."
As a student of his in law school, one thing stood out from both classes, you could not walk away from either without definitely having been impressed by him that "God loves us."
The Forum will have more forthcoming about Professor Rice, but today, pray for his eternal rest, and that Our Lord and His Mother will comfort his family.
+ MAY HIS MEMORY BE ETERNAL! +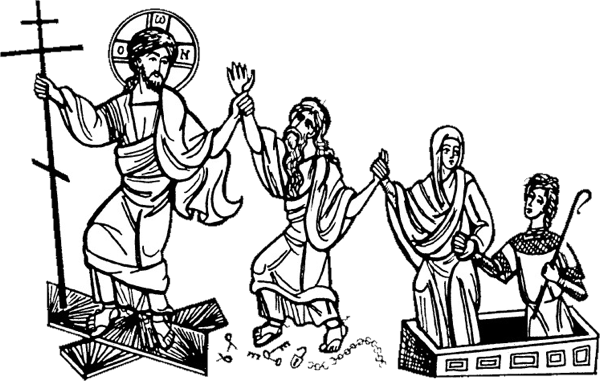 see DeJak's tribute
see Cindy's recount of Professor Rice's talks at the Forum

This article, Eternal Rest, Professor Rice is a post from The Bellarmine Forum.
https://bellarmineforum.org/eternal-rest-professor-rice/
Do not repost the entire article without written permission. Reasonable excerpts may be reposted so long as it is linked to this page.