PSA: Ember Days Start Tomorrow, but who cares?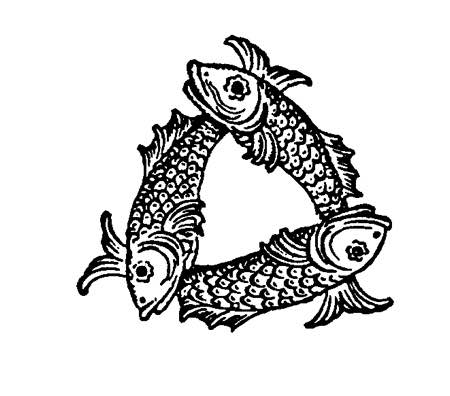 In a day and age where it seems like our own bishops aren't fans of asking the faithful to fast, and when the purpose of Ember days was specifically to help Mother Church strengthen herself in her clergy, we should look at how we've done since abandoning this practice.
In 1964, the United States had 183 million people, there were 44 million Catholics and that gave:
57,000 Priests,
48,000 seminarians, and
77,000 sisters
Today, the United States has 319 million people, and there are 69 million Catholics, but:
39,000 Priests
5,000 seminarians, and
51,000 sisters
Take a look at those numbers. Wow.
That means that in 1964, there were 776 Catholics per priest.  Today, there are 1800 per priest.
It's not getting better, either.
Ember days used to be a time set aside by the Church to ask the faithful to offer prayer and fasting for the clergy. I realize that not only do people think they are priests today, nay many believe they are god, but for the rest of us, who don't feign indignant when Mother Church asks us to do something for her, we should offer some extra sacrifice, and Fr. Hardon's 7 Rules can give a great launching point of ideas for you to give something to Mother Church for this struggle.
As mentioned in that piece on Fr. Hardon's rules, it was in the wake of the apostolic constitution Penitenimi that various conferences of bishops around the world could, in their discretion determine whether to ask the faithful to fast for the Church. I'm not sure, but I don't think the United States has ever had an Ember day since. While it is true that there is far more merit to be earned by the servant who willingly does a task, as opposed to one that just does what he ought, the notion of making everything optional has had a toll on the Church. Worse, it has made Catholics that think the tenets of faith are optional!
We have covered Ember days here many times, and particularly in the context of thanksgiving and for priests. Be different, take the challenge and do something more for God this time.
Don't look around to what other people don't do. After all, an old story about human nature can tell us that, even if the US Bishops mandated Ember Days again, we are fighting our own natures:
King Frederic William of Prussia was a God-fearing man, and used invariably to go to Church on all Sundays and holy days. One rough December morning he remarked how few people there were in church; evidently they had not liked to venture out in such bad weather. In the evening of the same day the king drove to the theater. The weather had not improved; on the contrary, the snow was beating down more fiercely than in the morning, yet the theater was crowded. Perceiving this, the king remarked to his attendants, "People will make any sacrifice for the sake of pleasure, but not for God's sake."
Think of Mother Church and what she needs, and then offer some little more to God that He might be favorably disposed to it.

This article, PSA: Ember Days Start Tomorrow, but who cares? is a post from The Bellarmine Forum.
https://bellarmineforum.org/psa-ember-days-start-tomorrow-but-who-cares/
Do not repost the entire article without written permission. Reasonable excerpts may be reposted so long as it is linked to this page.